Breeding Bengal Show Cats
AND Beautiful, Loving Pets.
Serving Denver, Castle Rock, Colorado Springs, Englewood CO, and Beyond  
Enjoy The Fun at AspenGold!
Thank you for visiting our website and we hope you enjoy our beautiful cats.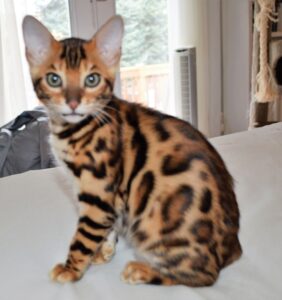 SUNNY:  My mom says I am gorgeous.  What do you think?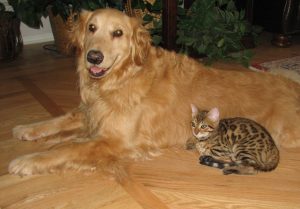 Do Bengals like dogs? And do dogs like Bengals?                    Of course!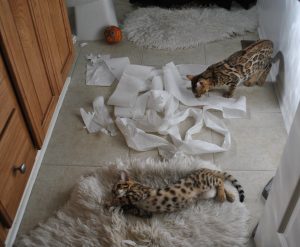 Oh, these toilet paper monsters shredded our last roll. Wait, WHAT?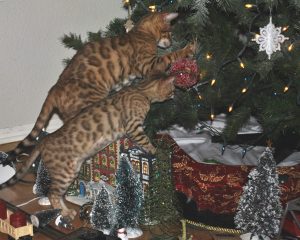 Christmas cats!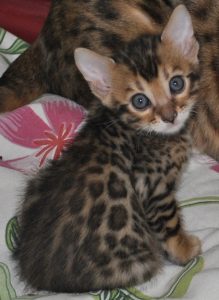 Ermmmmm… hello! I am an adorable kitten!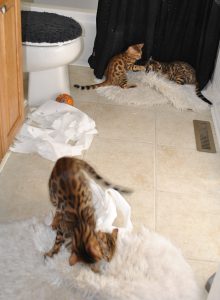 The toilet paper monsters strike back!!!
 This is my very favorite plant – I promise I will not nibble on it! 
    BRAVEHEART OF ASPENGOLD
  Hi,  do you like  my new babies?   I LOVE THEM!!!!!
                                                                                                                   Three little Kittens that lost their mittens!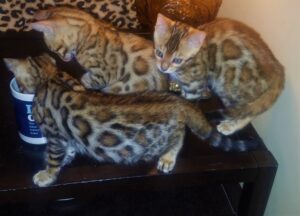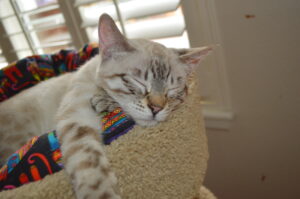 SNOWBALL – OUR SNOW STUD                                                                  Have you seen our mittens?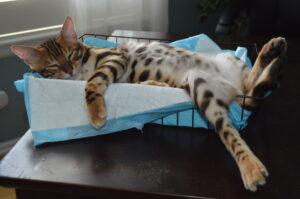 I JUST LOVE TO NAP IN MY MOM'S INBOX!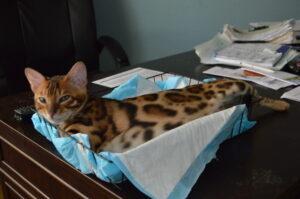 Do you think I could win the beauty contest?
Hi!  I'm Pee Wee